PJ Murrihy & Seamus Shannon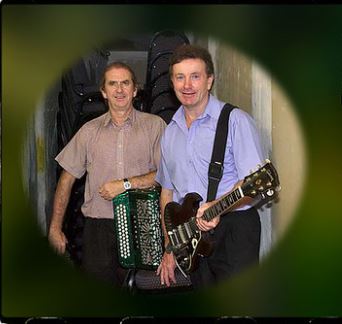 Date :
28, October 2023
Price :
€15
PJ Murrihy accompanied by Seamus Shannon live on stage here at the Coleman Music Centre on Saturday, 28th October 2023. Admission €15
The singer-songwriter from Co. Clare, has built up a loyal following over the years. .P.J.'s latest album, 'Childhood Memories' is a collection of songs both old and new which is quickly proving a firm favourite with audiences nationwide.
Or call 0719182599 for reservations