Matt Keane – 07/10/23 @ 8pm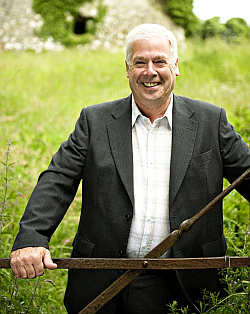 Date :
7, October 2023
Price :
€15
Matt Keane – October 7th 8pm €15
The concert with Galway man and award winning traditional musician and folk singer Matt Keane.  Matt is one of the renowned Keane family from Caherlistrane in Co. Galway.  This group have been entertaining crowds all over Ireland with a mix of traditional, folk, country, rock 'n' roll and anything else that pleases the crowd.