Donal O'Connor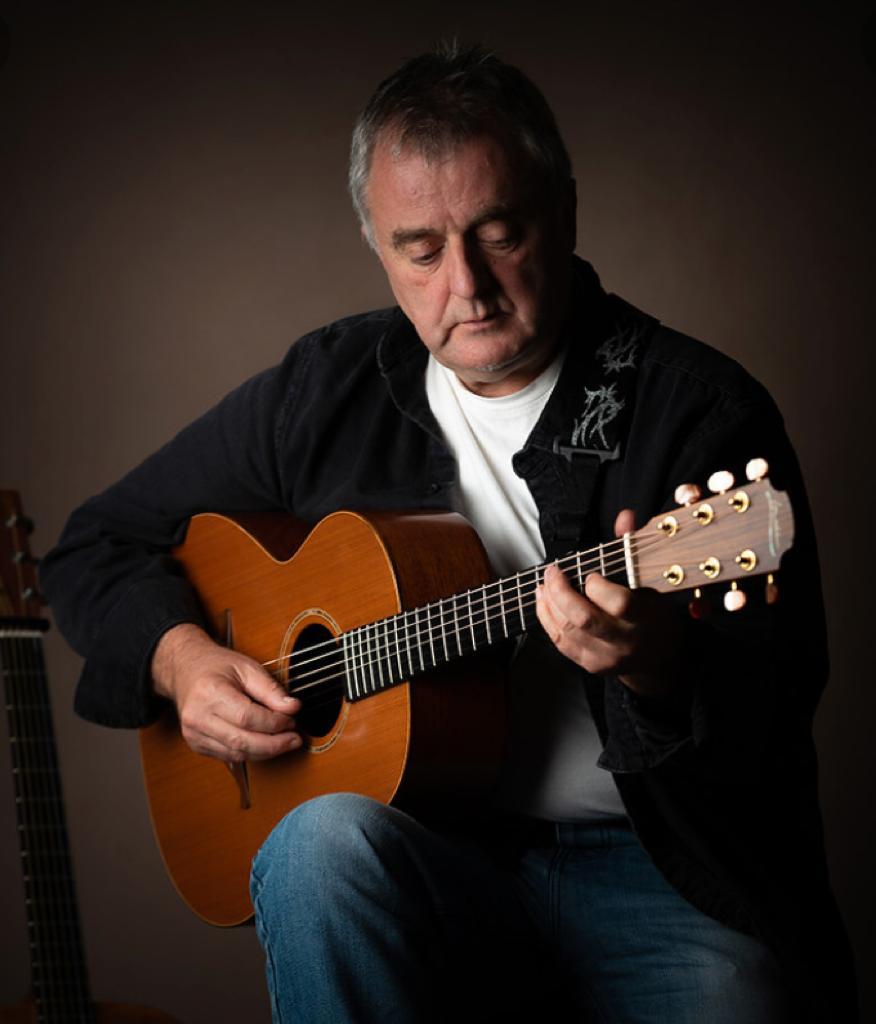 Date :
24, September 2022
Price :
€15
Boyle singer and songwriter Donal O'Connor will perform in concert in Coleman Music Centre, Gurteen on Saturday, 24th September 2022
The event commences at 8.30pm.
Tickets, priced €15 are available from 071 9182599.
More information on www.colemanirishmusic.com
Donal is well known for his gentle, melodious singing, he has a repertoire of wonderful songs, many of them his own compositions. Those lucky enough to get tickets will be guaranteed a very enjoyable evening.