Rambling House 8:30pm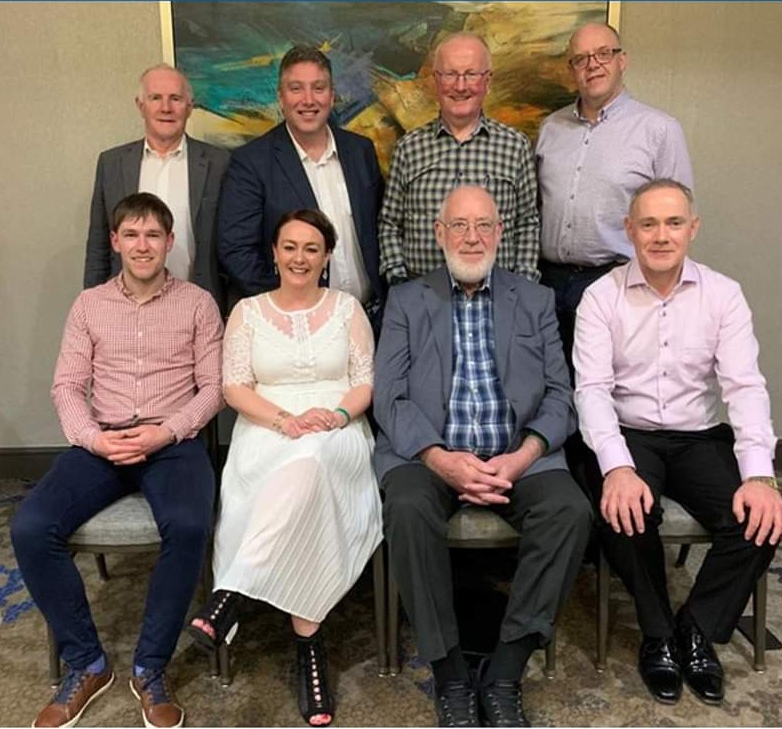 Date :
10, December 2022
Price :
€15
Date: Saturday, 10th December 2022
Time: 8.30pm
Admission: €15
Rambling House at the Coleman Music Centre, Gurteen, Co. Sligo. Welcoming Patsy Hanly, Philip Duffy, Pat Sweeney, Seamus O'Donnell, John Dwyer, Brian Mostyn, Jason McGuinness & Caitriona Ni Cheannabhain.  It is not that often this amazing group come together so dont miss the opportuntiy to see them live on stage on December 10th.
For Tickets please phone the Coleman Centre on 071 91 82599 or click the link below: