Marcus Hernon with Family & Friends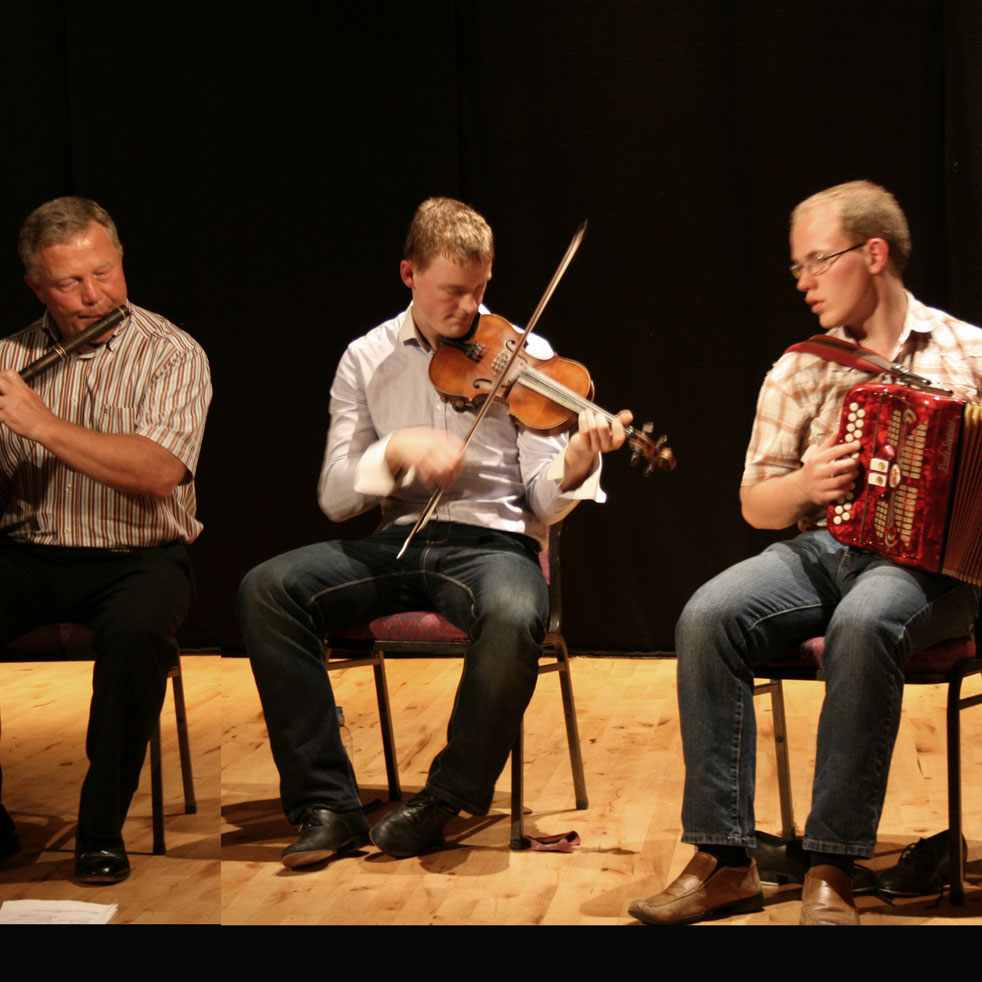 Date :
21, April 2019
Price :
€15
Traditional musician, Marcus Hernon, along with his sons Prionsias and Breandan, will perform in The Coleman Music Centre, Gurteen on Sunday, April 21st at 8.30 pm. 
Marcus is a renowned flute player, composer and indeed flute maker from Connemara Co. Galway.  His sons Prionsias and Breandan are also renowned musicians and dancers in their own right. 
The concert will provide an eclectic mix of traditional music and dance.