Marcus Hernon with Family & Friends 2019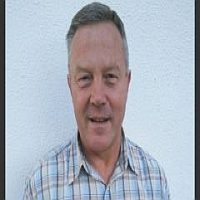 Date :
21, April 2019
Price :
€15
Marcus Hernon was born and raised in Roisín na Mainíach in Carna, the heart of the Connemara Gaeltacht about 50 miles west of Galway city. It is into this environment Marcus were born and bred. He is a self-taught musician, playing by ear and instinct.
Music for him is a vocation, not a choice and is as essential to them as breathing. And it is a very particular type of Irish music he play's, traditional, unadorned, played as he heard it from his elders. Marcus has won seven all-Ireland championships.